The Collab test kit program was an initiative that made a real difference in the fight against COVID-19 in New York City. By coming together and working hand-in-hand with the New York City Economic Development Corporation, Einstein Medical, and Print Parts, we were able to make a significant impact in addressing the critical need for testing during these uncertain times. Through our collaborative approach, we were able to rapidly respond to the challenge posed by the pandemic and create a solution that made a tangible difference in the lives of countless people. This serves as a shining example of the power of collaboration and highlights what can be achieved when we come together with a sense of purpose and determination.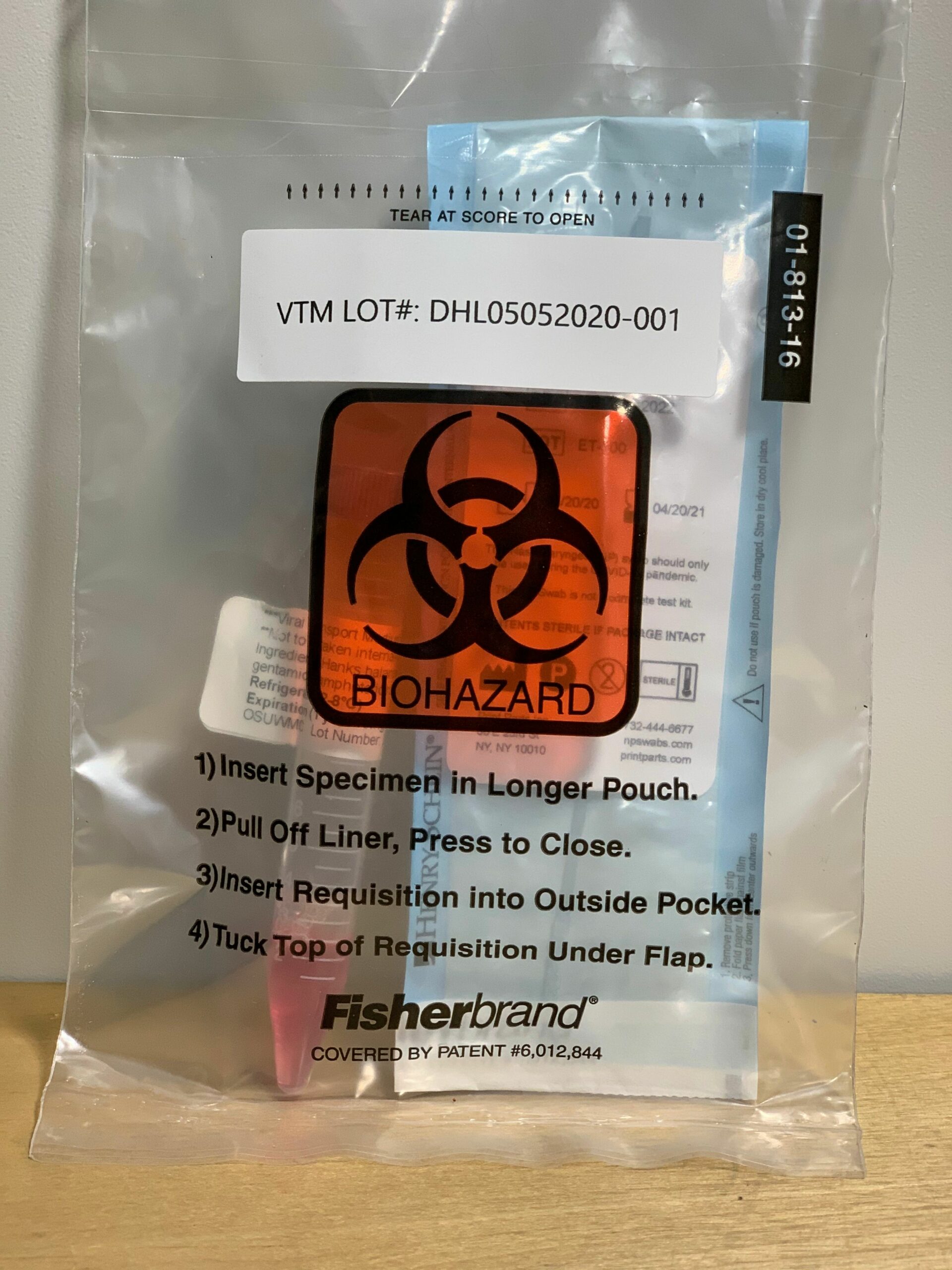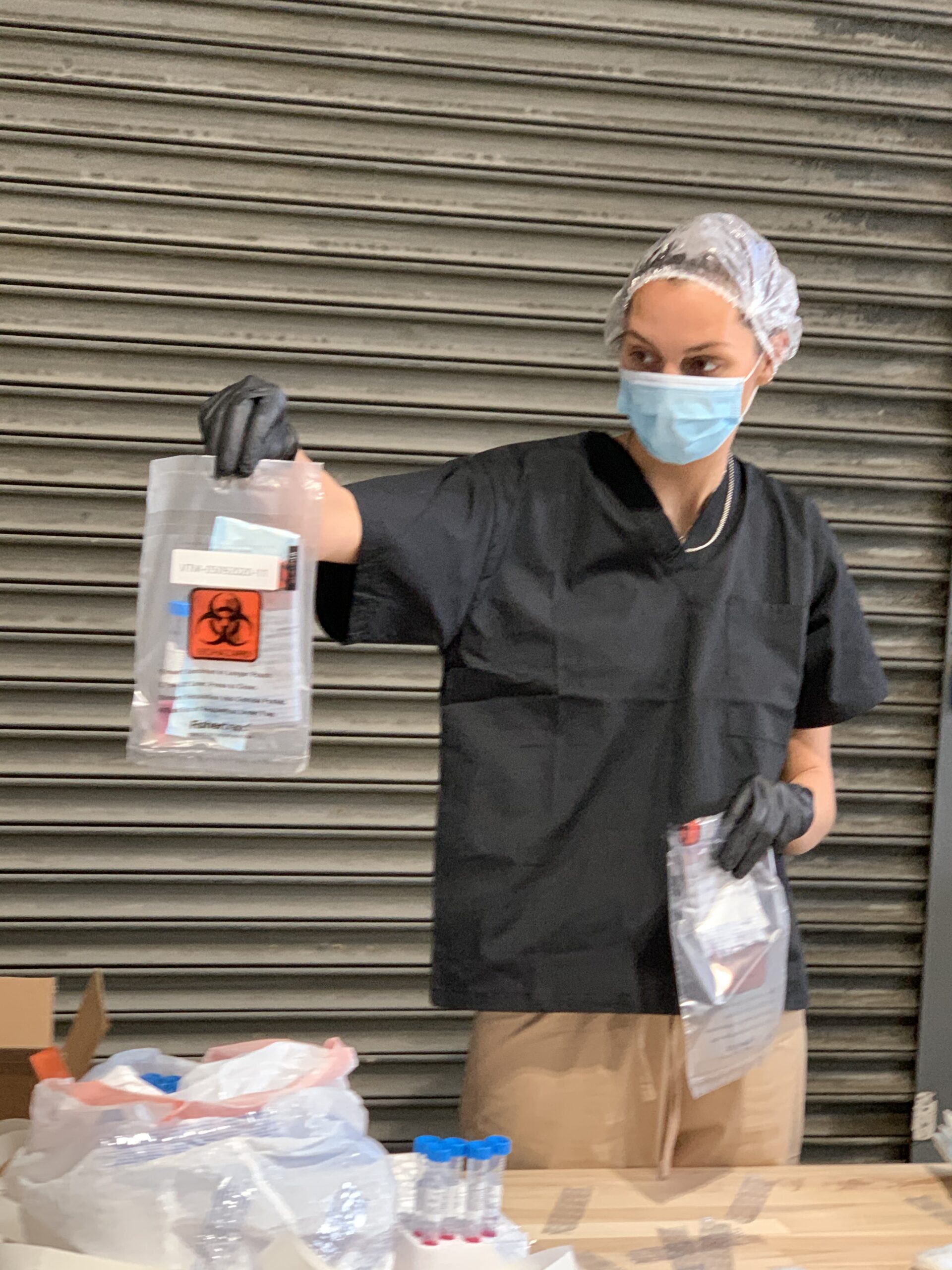 In just seven days, our innovation lab was transformed into a beacon of hope - a fully operational medical supply company that rose to the challenge of producing 60,000 test kits each week. This incredible feat comprised 20% of all tests administered in the state of New York, a true testament to the power of public-private partnerships and the ingenuity of the people of New York City.

Our focus on accuracy, scalability, and ease of use was unwavering, and we are proud to have provided crucial COVID-19 testing capacity to healthcare providers throughout the city. Our success was due in no small part to our team's agility and adaptability in the face of numerous challenges - this ambitious project was no small feat.

We are thrilled to have made a positive impact on the fight against COVID-19 through meaningful employment opportunities for 24 of the hardest-hit workers in the city. Our innovative approach created a vital public health initiative that will serve as a model for future public-private partnerships across the globe.

The Collab test kit program is a testament to collaboration and innovation, the power of communities coming together to confront crises head-on. We are honoured to have partnered with the NYCEDC, Einstein Medical, and Print Parts, and look forward to leveraging our expertise and resources to continue addressing critical needs in the future.